THE ORIGINAL ANGLER WALLET
The first wallet designed specifically for anglers.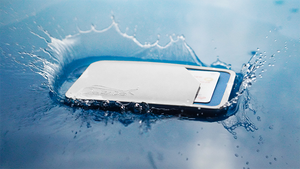 _____
Made for the Water
Don't worry about the damages that freshwater and saltwater can do to your wallet. Constructed with a waterproof TPU material.
_____
Ultra-thin Design
The thinnest most practical wallet on the market without the unnecessary bulk. So thin that you will forget it's in your pocket at times.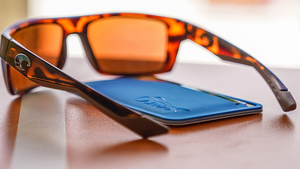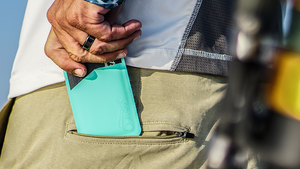 _____
SIMPLIFIED STYLE
Eliminate the clutter and only carry what you need. You will be amazed at the amount of unnecessary junk you keep in your wallet.